It's nice to see the fake people take down the other fake people.
It's suspicious.
"I agree with your woman's opinions on woman's problems because they're the same opinions as mine."
Not the best test?
It's like a beautiful Leftie First World Problems.
Thirsty AF.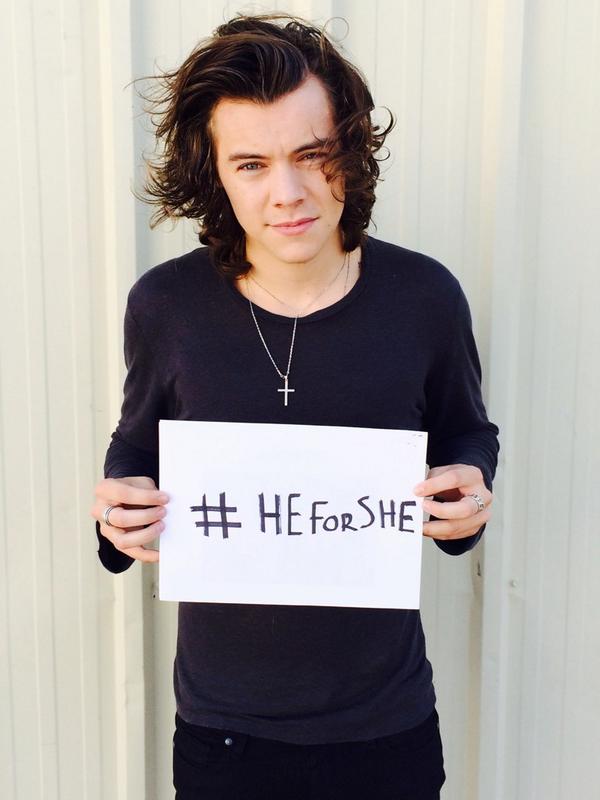 Like the utter failure HFS, look at the desperate faces.
http://www.elleuk.com/life-and-culture/news/g23118/heforshe-emma-watson-un-campaign-men/
It's like those t-shirts that trade on sex appeal to show trading on sex appeal is wrong.
Why are the ambassadors always pretty white girls?