Seriously, a random guy who clearly reads a lot of Reddit and wikipedia.
History is his hobby. People are actually impressed.
This is top article on a popular site.
https://www.indy100.com/article/nazi-socialist-right-wing-white-supremacists-history-twitter-mikestuchbery-7900001
It's such a loaded way they phrase it, so black and white.
Like politics of closing a century ago would be anything like ours?
Instead of acknowledging the political grey of the time (the Nazis had a combination of 'wing' policies, but were appealing mainly to the working class, tipping them into socialist thanks to the results of WW1 spreading poverty everywhere*) he literally tries to claim they were just using the word socialist without actually meaning socialist.
OK.
Like people would join a socialist party, and then stay when it opposes everything they stand for?
Sure Jan.*who doesn't know Weimar Germany's condition of extreme poverty, that everyone knows in this country.
You need to rebuild after all your infrastructure and assets are stripped.
If they're nationalized (still a core socialist principle from the Nazis) then it isn't capitalist or attracting a middle class from overseas?
That's what words mean, blobby.
They might as well have linked to fucking Tumblr.
That's exactly where he got this reasoning from, check.
A lot of Reddit comes from the murk of Tumblr.
Basic American illiteracy on European philosophy;
That's a communist. Primary school children know this.
SJWs always lie.
No….?
Ha!
No, they're not.
The anti-fascists are a prime example of this.
Violent red assholes.
Was Mao not a fascist?
The imagined mic-dropper is the best part.
You disagree with my totally legitimate historical opinion?
You stupid or evil!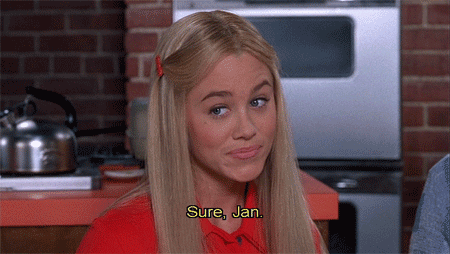 This is why you don't let idiots read history, they cannot actually read.
The postmodern can't be anything else. It's actually sad, they don't understand anything that isn't modernism. If they aren't smashing up sandcastles they don't understand, they cry like they're the injured party. Just because you say a thing, doesn't make it so.
I apologize for how fucking pathetic my people are.
People you can disprove with a simple 'No'.
Like ….Burden of Proof, troll.
If they're different, list the policies and say which is which.
Oh…. but that would show they're lying!
Because right-wingers care so much about Government jobs, the birth rate, women and the environment!
…What class was Hitler again?
Update: this guy