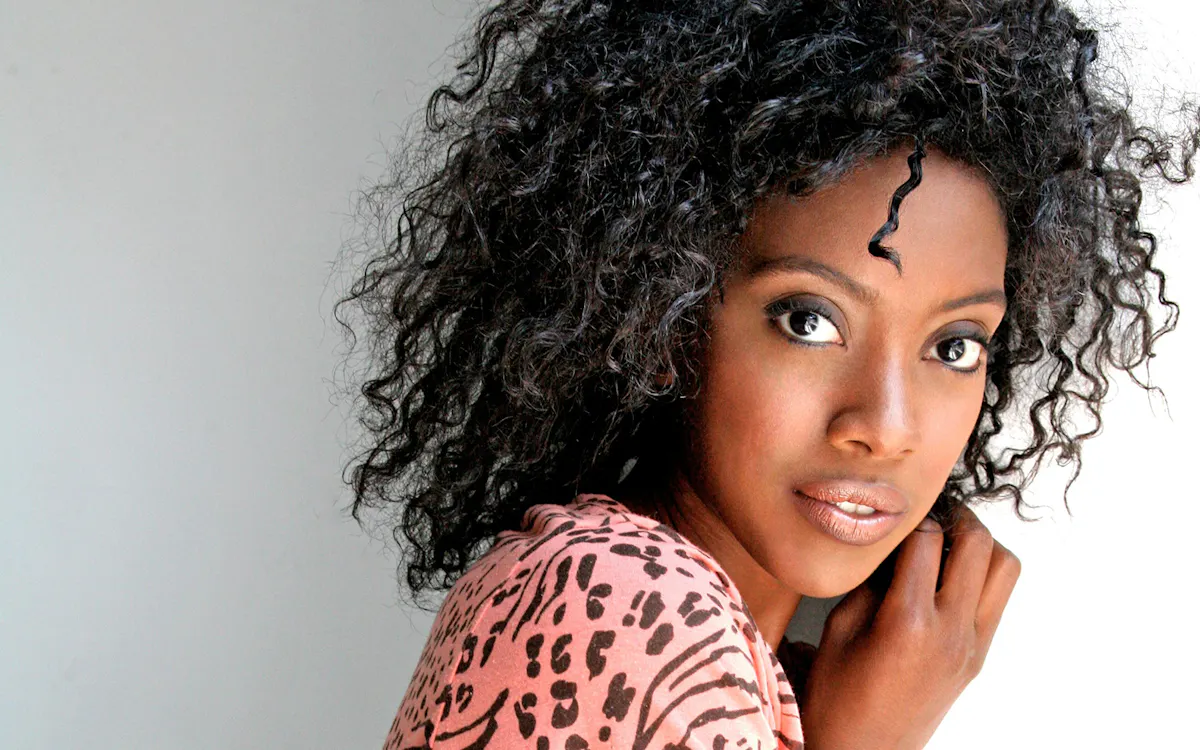 Non-Christians can't depict Christian saints. I can't dress up as Buddha, it's fair.
https://www.headout.com/tour/8898/united-states/new-york/saint-joan
The cultural welfarism never ends. Eventually a black man will play Hitler.
Write your own plays about your own history.
I'm sure there's a joke about stealing white people's shit in here somewhere.
Was the free labour worth all this bullshit America?
Was it worth the cultural conquest?
Cast a black person as an historical white is the new edgy gay subplot.
Oilspilling is just cringeworthy.
I can't see "we wuz virgins" catching on. Threaten to burn them at the stake and they wouldn't lift a finger for that belief. Eventually they'll say white people never existed you know, they'll claim we were all albinos.
Actually, some are basically claiming that now.
I wonder if anyone's calculated how much black people cost America up until now versus what they actually brought in? That would be fascinating reading. Was slavery financially worth it?