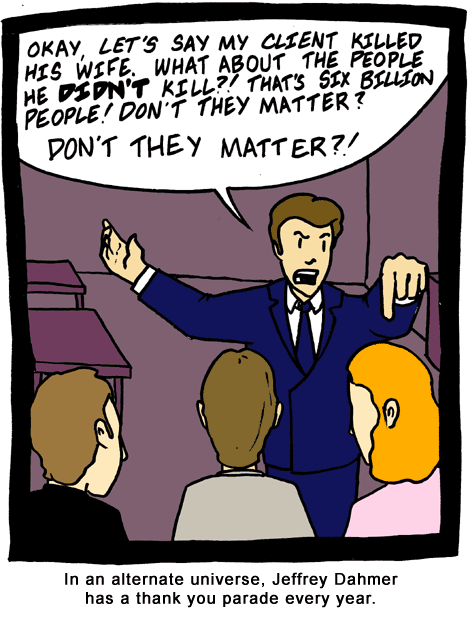 The rapists expecting praise for mature self-control are so current year.
Like the gay guy who 'resists' groping a straight man.
Predators are often the same people committing different crimes, thereby artificially inflating perceived criminals in society. Generally, they murder men and rape women (but sometimes also murder) so dealing with one camp's issue is also beneficial to the other e.g. society would be greatly boosted by the death penalty for the antisocial, guiltless misfits.