or suicide attempt?
Psychopaths (as narcissists) have a risk of suicide far lower than the normal population.
https://www.theguardian.com/us-news/2019/jul/25/jeffrey-epstein-found-unconscious-in-jail-cell-say-reports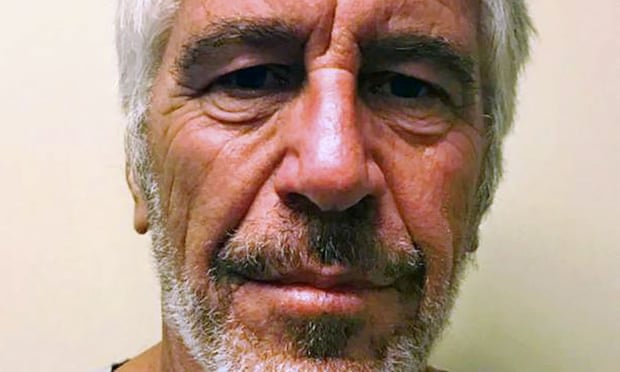 Those dead eyes.
They really can't hide the Stein as they age, can they?
Also cartoonish features.
A source familiar with the situation told the Guardian that Epstein had allegedly been attacked.
Q or Q+?